Founding Father Quotes, Biographies and Other Information
Founding Father Quotes is a resource for the public to gain knowledge of the founding fathers of the United States. We have a collection quotes, biographies, artwork, and other founding father related resources. If you find anything on this site useful, please help us by spreading the word about this site via social media, blogs, etc. If you would like to help with this work, please feel free to
contact us
.
It is the mission of true patriotism to scatter the seeds of knowledge...
B.J. Loosing (April, 1848) - "Signers of the Declaration of Independence"
TO GET STARTED - select one of the founding father names below to view quotes, biography, and other information about that Founding Father. You can always select a different one later using the founding father navigation to the right. Or if you prefer, you can use the search feature to find quotes with specific keywords.
Listed alphabetically by Last Name.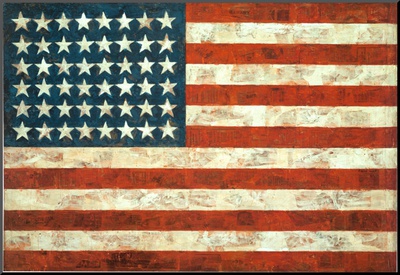 Flag, 1954
Random Founding Father Quote
Happy, thrice happy shall they be pronounced hereafter, who have contributed any thing, who have performed the meanest office in erecting this stupendous fabrick of Freedom and Empire on the broad basis of Independency; who have assisted in protecting the rights of humane nature and establishing an Asylum for the poor and oppressed of all nations and religions.

George Washington

: General Orders, April 18, 1783